Armex Systems has an extensive track record in our association with Local Government. For over a quarter of a century, we have combined our understanding of councils' priorities with the very best of commercial values and practices.
Rising challenges in local government calls for new ways of delivering services.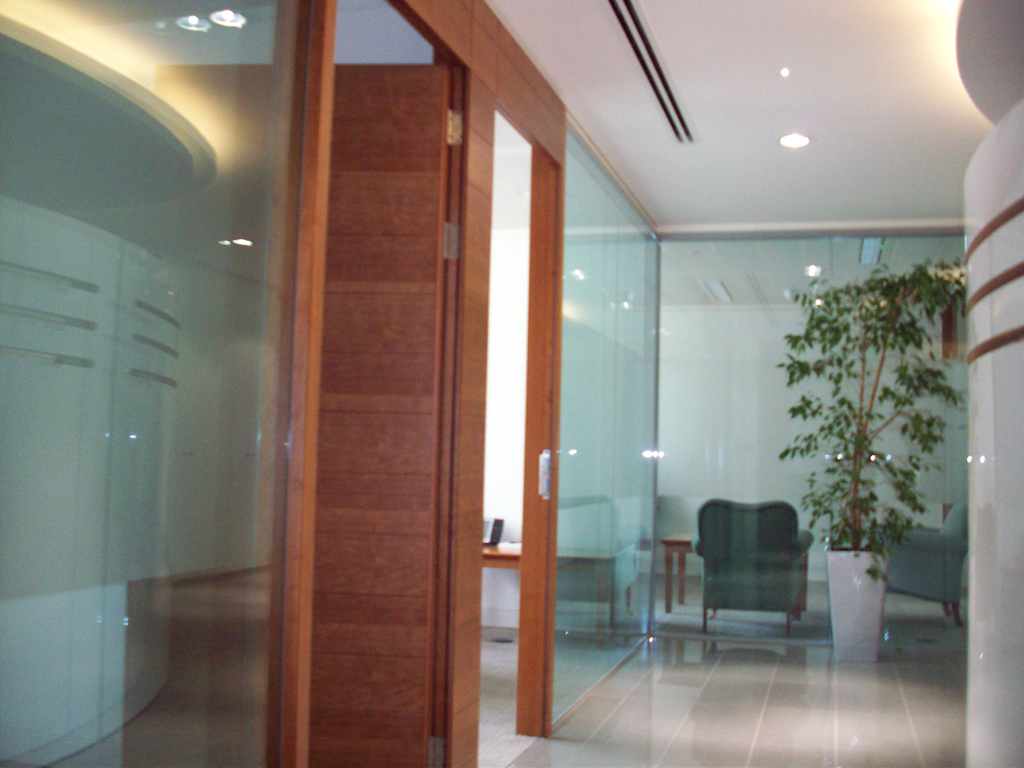 That's why we do much more than provide services. We are an intelligent and strategic partner with vast experience of supporting local government. We work closely with local authorities to tackle problems, transform communities and change lives.
As part of our commitment to service, our public sector clients are able to take advantage of our 'one stop solution provider' ethos. We effectively provide a multi faceted 'problem solve' to buildings.
Whether that be the planned renovation of an existing office to meet current working practices or the reactive solution to an 'unforeseen'. We have a wealth of experience in managing the delivery of a high quality conclusion.
We can take a project from inception through to completion with minimum fuss, having extensive resources at our disposal.
Armex Systems is delivering work right across local government estates, delivering real value for money and improved efficiency on everything from Lord Mayor's Chambers to Local Libraries.