The last 30 years has seen Armex Systems work with many high street brands, successfully delivering thousands of retail projects, from the Outer Hebrides to Inner London and across the Island of Ireland.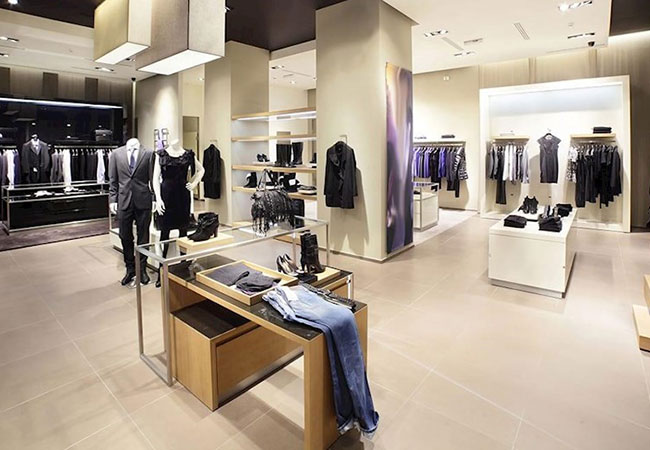 Our retail portfolio list includes ASDA, Barclays, BT, The Co-operative, Dixons, Primark, Marks and Spencer, Matalan, Sainsbury's, Royal Bank of Scotland, Santander, Selfridges, Tesco, Lloyds and Boots, to name a few.
We combine our experience, enthusiasm, challenging approach and comprehensive management system to offer a distinct and consistent quality service that particularly suits a fast-paced environment.
Our experience in the delivery of tight refurbishment programmes has enabled us to develop a series of robust systems and processes to ensure deadlines are met and differentiate us from the competition.
We have demonstrable experience in the refurbishment and fit out requirements of large food outlets and shopping centres through to bank branches, fashion boutiques and luxury stores as well as a multitude of speciality outlets such as sporting goods and telecommunications retail.
Through our diverse portfolio we consistently demonstrate our understanding of the many facets of the retail industry.